About Us
Worldnese Translation is the first Chinese translation business to have ever received acknowledgement from the White House. It has 39 member companies around major Chinese cities and one holding network company, with the capacity to offer services for most world languages. Worldnese has been well recognized by UN organizations, Fortune 500 multinationals, embassies, etc.
Council Member of TAC
Member of ATA
AAA Credit Enterprise
With over 20,000 permanent and part-time translators across the globe, and services in over 70 languages, Worldnese covers document translation, simultaneous interpretation, consecutive interpretation, escort interpretation, video & audio translation, dubbing and sign language.
Worldnese also provides services like leasing of simultaneous interpretation equipment, typesetting, printing, website programming, multimedia and software localization.
Our service motto is: perfection in every detail.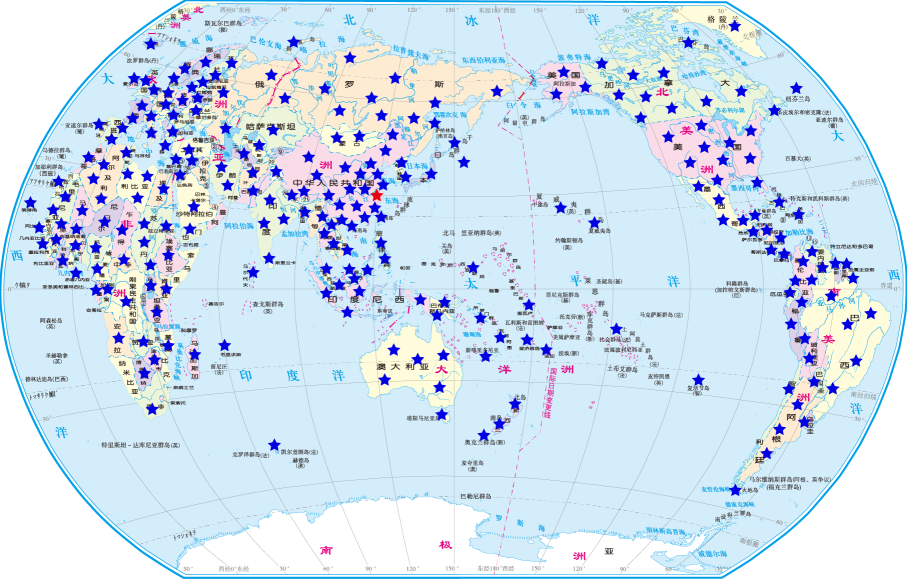 Global footprint of Worldnese